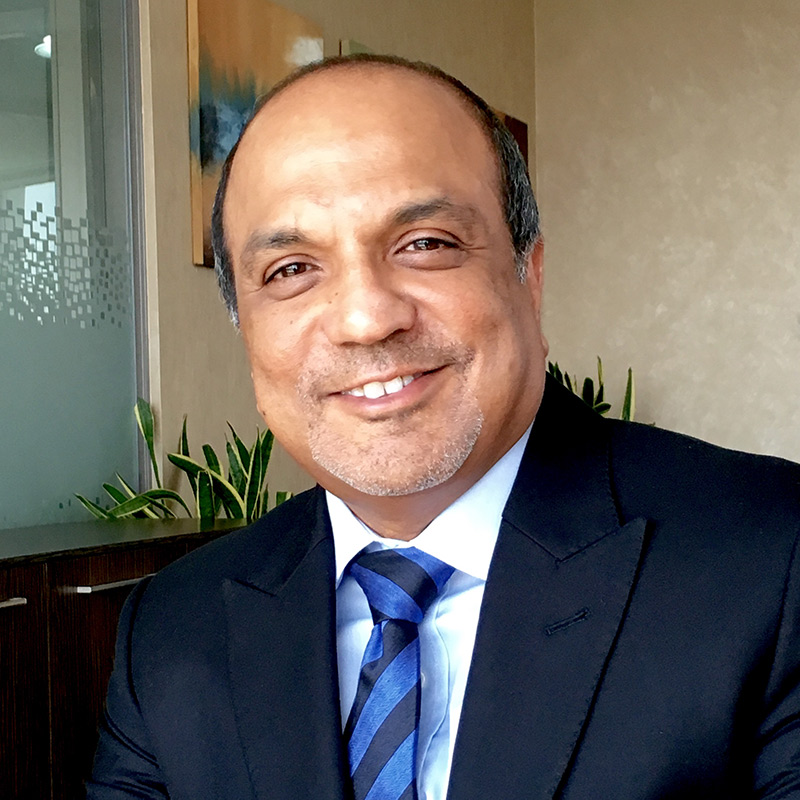 Deepak Srinivas Padmanabhan
–
Chief Executive Officer
is the Chairman and Chief Executive Officer of Malta Properties Company p.l.c. He is the Chief Executive Officer of Emirates International Telecommunications, LLC ("EIT"). EIT was specifically formed to build a telecom portfolio for Dubai Holding and currently has major investments in Europe, Middle East and North Africa. Mr Padmanabhan also serves as and Chairman of Forthnet S.A. He is a member of the Boards of GO plc, Tunisie Telecom, Axiom LLC and TiE Dubai (The Indus Entrepreneurs, as President). Prior to his current assignment, Mr Padmanabhan was the Chief Strategy & Business Development Officer of TECOM Investments, with a clear focus on the development of the ICT, Media, Education, Biotechnology and Renewable Energy of Dubai. He has been responsible for the development of the various knowledge clusters for Dubai namely, Dubai Internet City, Dubai Media City, Knowledge Village and DuBiotech. He has played a key role in the development of the district cooling business, Empower; facility management business, Idama and the Arab Media Group. He has also been instrumental in the planning and development of the Second Telecom Operator in the U.A.E., Emirates Integrated Telecommunications Company (Du). He has over 30 years of experience in the telecom industry and was responsible for developing various data communication services and setting up of related business units for Etisalat, the local telecommunications company in the U.A.E. in the past. He is a certified independent board director ("IDP") from the INSEAD Business School. He recently completed the Oxford Real Estate Program at the Said Business School, University of Oxford.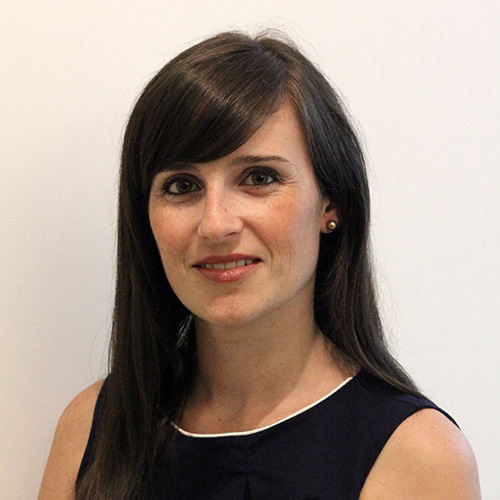 Daniela Zammit
–
Chief Financial Officer
Ms Zammit joins the Company from PricewaterhouseCoopers ("PwC") where she held the position of Senior Manager in the Assurance practice. She joined PwC in 2004, after completing her Accountancy degree at the University of Malta. She has significant experience in managing audits in various sectors, including investment management and real estate, technology and education, manufacturing and retail, construction and leasing, trusts and trustees, international companies and local groups. She worked in the assurance departments at PwC Milan, Luxembourg and Vancouver, Canada, where she managed large audit assignments in the pharmaceutical, insurance and gold mining industries. Ms Zammit was also actively involved in the learning and education programme and in the risk management process, performing quality reviews both locally and abroad. Ms Zammit is a fellow member of the Malta Institute of Accountants (FIA), and a Certified Public Accountant (CPA).