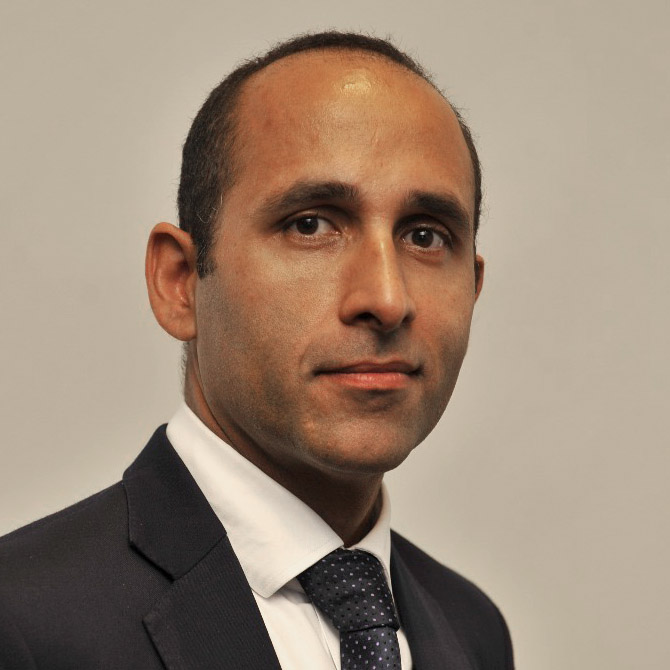 Mr Mohsin Majid
–
Chief Executive Officer
Mr Majid is currently the Chief Executive Officer of MPC. Before MPC, Mr Majid served as the Deputy Chief Executive Officer and Chief Financial Officer at Tunisie Telecom, a leading telecom operator in Tunisia. As Deputy CEO, he was responsible for commercial and financial activities of Tunisie Telecom.
Previously Mr Majid spent a decade working for Dubai Holding, one of the largest real estate developers in Dubai. At Dubai Holding, Mohsin was responsible for various mergers and acquisitions projects and management of portfolio investments. He has served on the Board of various companies including the Company, GO p.l.c., Topnet, Nova Telecommunication S.M.S.A (Greece), Mattel and Tunisie Telecom.
Mr Majid started his career at Analysys Mason, a consulting company based in Cambridge (UK). At Analysys, he undertook strategic analysis, business planning and due diligence on a variety of telecom and media companies across Europe and the Middle East. Mohsin holds BA and MEng degrees in Manufacturing Engineering from Cambridge University.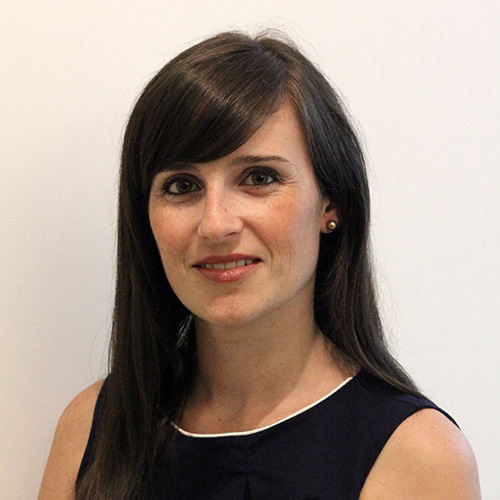 Ms Daniela Zammit
–
Chief Financial Officer
Ms Zammit is Chief Financial Officer at MPC. She manages various strategic transactions, including mergers and acquisitions and financing projects. She currently serves on the boards of MPC's subsidiaries. Ms Zammit is a Certified Public Accountant and a fellow member of the Malta Institute of Accountants. She graduated in Accountancy from the University of Malta and holds a certification in Real Estate Investment from the University of Oxford Said Business School.
Prior to joining MPC, Ms Zammit was Senior Manager at PricewaterhouseCoopers (PwC) where she worked for over 10 years in the Assurance practice. Ms Zammit has significant experience in leading audits in various sectors, including investment management and real estate, technology and education, manufacturing, retail, and trusts. She gained international experience at PwC Milan, Luxembourg and Vancouver, Canada, where she managed assignments in the pharmaceutical, insurance and gold mining industries. Ms Zammit lectured in various aspects of auditing as part of the PwC Learning and Education programme and was actively involved in the risk management process and performed quality reviews both locally and abroad.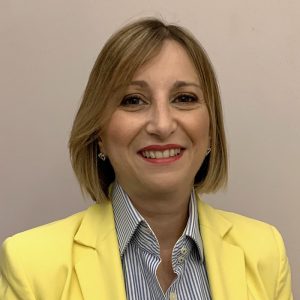 Ms Lucienne Zammit
– Commercial and Corporate Affairs Manager
Ms Zammit joined MPC when it listed on Malta Stock Exchange in 2015. She currently holds the position of Commercial and Corporate Affairs Manager. She also acts as Executive Assistant to the Chairman and CEO. Ms. Zammit is responsible to liaise with agents, tenants, prospective tenants and marketing counterparts. Her role includes ensuring that existing tenants are satisfied with the services provided and marketing vacant properties for lease or sale. On the investor front, Ms. Zammit manages the relation between MPC and its shareholders and other key stakeholders including stockbrokers, the Malta Stock Exchange and the Malta Financial Services Authority. Her role is instrumental in strengthening these relations in the interest of transparency and accountability of MPC's operations. She is also responsible for the planning, coordination and management of the annual general meeting and related corporate governance matters.
Before joining MPC, Ms Zammit worked as an Assistant to the Managing Director of one of the largest Distribution and Logistics Company in Malta. In this role, she was responsible for Human Resources, Operations and Office Management. Ms Zammit received Diplomas in Management Competence and Professional Secretary from the Malta Institute of Management and Thomson Education Direct.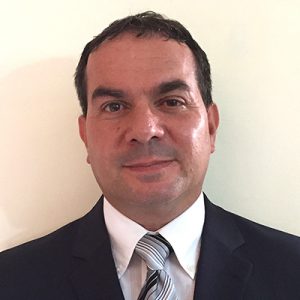 Mr Sylvan Lia
– Head of Property
Mr Lia currently holds the position of Head of Properties in the company and is responsible for the redevelopment strategy of the properties, the design and planning processes and execution of projects. He is also responsible for the operations for preventive and fault maintenance programmes of all properties. Mr Lia is also involved in the acquisition process of new properties and manages the necessary technical due diligences and maintenance hand overs.
Mr Lia has over 25 years of experience in construction, project and facilities management. Prior to joining MPC he has served as the Head of the Building Maintenance Unit, Construction & Refurbishment Projects Co-ordinator, and Project Manager with GO p.l.c. He also has significant experience in Managing Construction and Building Finishes Projects, Repairs and Maintenance to Building Facilities and Architectural Design. Mr Lia received a Diploma in Civil Draughtsmanship and Quantity Surveying from the Technical Institute for Building & Construction. He has also completed successfully the Pince2 foundation and practitioner courses for project management.