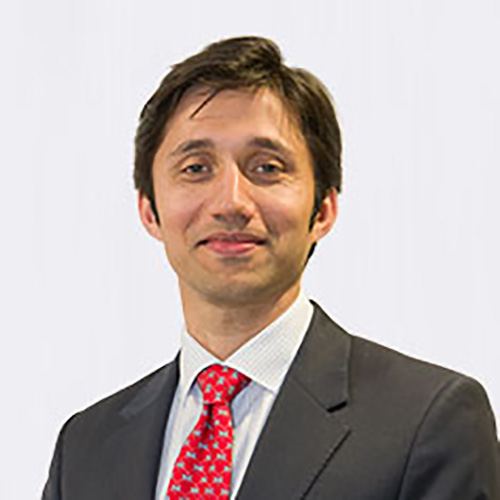 Nikhil Patil
–
Chief Executive Officer
Mr Patil has over with 15+ years of experience in strategy, acquisitions and investment management across different industries and regions; Mr Patil serves as the  Director of Strategy and Investments at Emirates International Telecommunications ("EIT"). Mr Patil has served as a non-executive director on the board of companies like GO p.l.c., Interoute, Cablenet and BMIT. Prior to his joining EIT, since 2007, Mr Patil has been a manager at Marakon associates, advising companies on companies on strategy, corporate finance and M&A. Prior to Marakon, Mr Patil was a "Principal" at EIT, focusing on investing in the European telecommunications and the media sector. As a Principal, he was responsible for investment sourcing, transaction execution, structuring investments, negotiating agreements and developing post-acquisition plans.
Mr Patil has a Bachelor's degree in Mechanical Engineering from the University of Mumbai, India, a Master's degree in Industrial Engineering from Georgia Institute of Technology and an MBA from IMD, Switzerland. Mr. Patil is a Charter Financial Analyst (CFA) charterholder.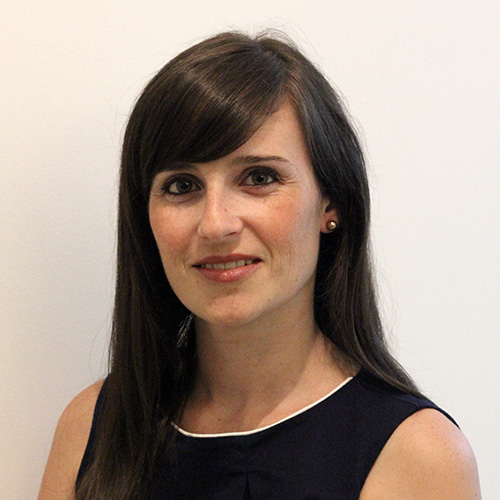 Daniela Zammit
–
Chief Financial Officer
Ms Zammit joins the Company from PricewaterhouseCoopers ("PwC") where she held the position of Senior Manager in the Assurance practice. She joined PwC in 2004, after completing her Accountancy degree at the University of Malta. She has significant experience in managing audits in various sectors, including investment management and real estate, technology and education, manufacturing and retail, construction and leasing, trusts and trustees, international companies and local groups. She worked in the assurance departments at PwC Milan, Luxembourg and Vancouver, Canada, where she managed large audit assignments in the pharmaceutical, insurance and gold mining industries. Ms Zammit was also actively involved in the learning and education programme and in the risk management process, performing quality reviews both locally and abroad. Ms Zammit is a fellow member of the Malta Institute of Accountants (FIA), and a Certified Public Accountant (CPA).